Shawnee United Methodist Church is on a spiritual journey to Connect, Equip, and Restore in the name of Jesus Christ
Our mission is to CONNECT people to the Father through the power of worshipping Him, and to connect people with one another. We EQUIP disciples in intentional faith by forming groups and organizing our lives in such way to be generous in the work God has for us. We will RESTORE our community by undertaking challenging missions to spread the word of Jesus' love, and by doing works of justice to put that love into action.
Shawnee UMC – Return To Worship Guidelines can be found here!  We are currently worshipping together! Both services, 9 & 11, are offered. To protect our most vulnerable members we will be following strict social distancing guidelines. This will include the wearing of masks so we may safely practice public singing and liturgy (masks will be available to those who do not have one). Nursery care & Kids Ministry are currently not available.
---
* LIVE VIDEOS * 

Want to access our Facebook live videos even without a facebook account? We invite you to watch our live prayer time and services here! Tuesdays at 1:30pm, Thursdays at 7pm and Sundays at 11am.
---
Are you willing to adopt an area outside to pick weeds, and maintain the beds? Click on the Sign-Up link to help us with our landscaping this Spring or Summer! We ask that people remember to maintain social distance while maintaining their area.
---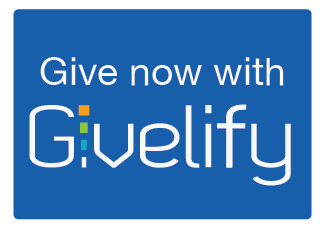 ---
If you are interested in our Stewardship Campaign Packet for 2020 you may download it here.
---