Shawnee United Methodist Church is on a spiritual journey to Connect, Equip, and Restore in the name of Jesus Christ
Our mission is to CONNECT people to the Father through the power of worshipping Him, and to connect people with one another. We EQUIP disciples in intentional faith by forming groups and organizing our lives in such way to be generous in the work God has for us. We will RESTORE our community by undertaking challenging missions to spread the word of Jesus' love, and by doing works of justice to put that love into action.
---
NO IN-PERSON WORSHIP ON SUNDAY, OCTOBER 25
---
* LIVE VIDEOS * Want to access our Facebook live videos even without a facebook account? We invite you to watch our live prayer time and services here! Tuesdays at 1:30pm, Thursdays at 7pm and Sundays at 11am.
No in-person worship for this Sunday, October 25. A short online devotional and time of prayer will be made available via our Facebook live page Sunday at 11am.*
---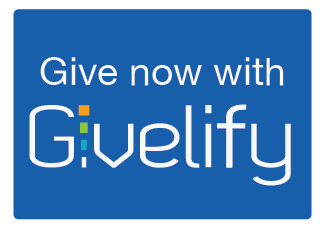 ---
If you are interested in our Stewardship Campaign Packet for 2020 you may download it here.
---